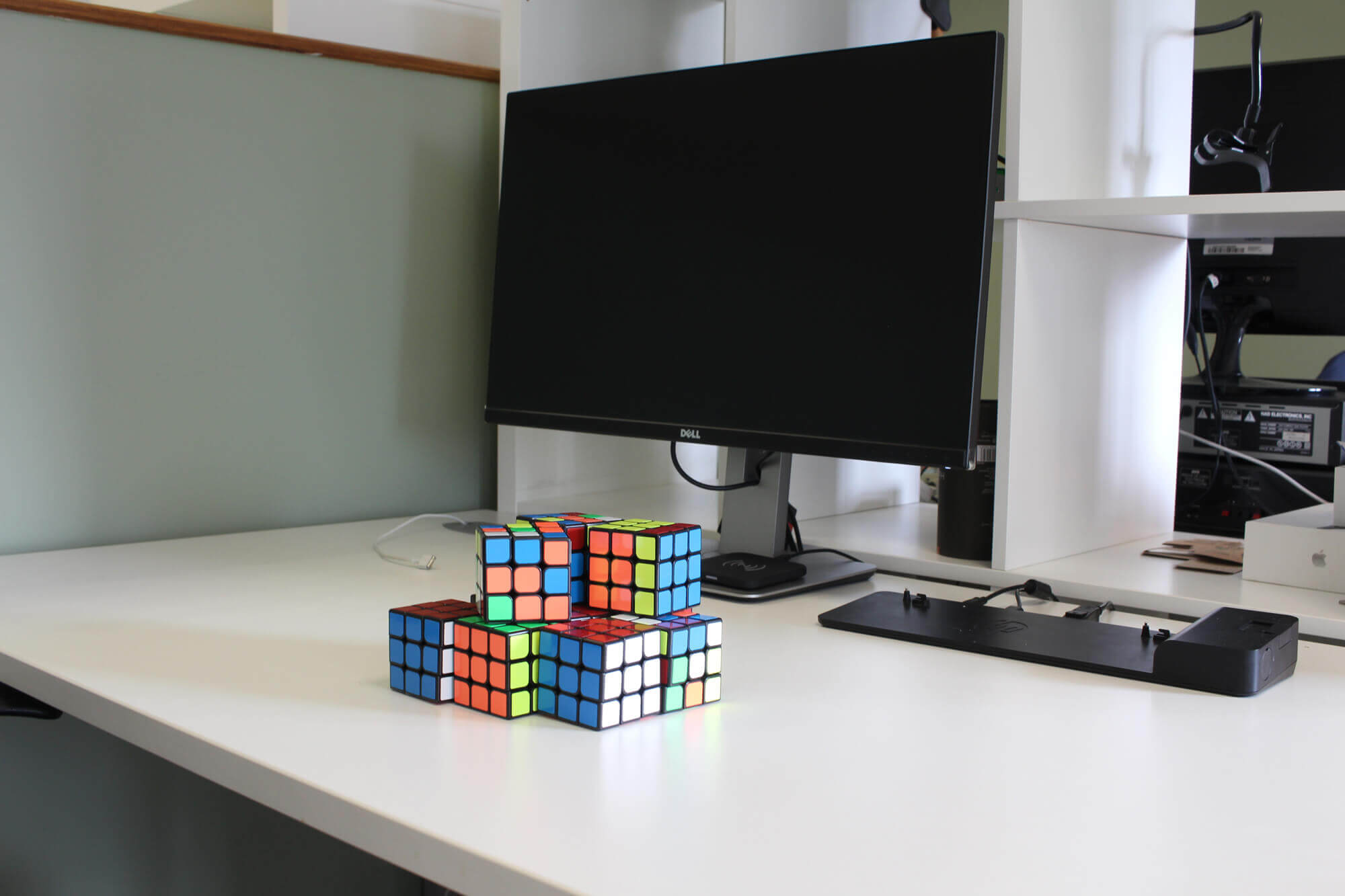 New tech companies joining Collaborate in Woking
Feb 2022
We've had a great start to the New Year here at Collaborate, with several new companies joining our friendly
Office Space
and
CoWorking
hub. Technology seems to be the theme so far this year with our new starters.
XponDigital
is an exciting tech company, who partner with clients to deliver digital frameworks, digital strategy, technical solutions, product development and engineering. Lawrence & Wedlock, who use the trading brand name
Bots For That
to market their services, develop clever software and tools to automate company tasks and processes, bringing  enhanced productivity and efficiency.
CityCom
are a leading integrated communications provider offering end-to-end telecoms solutions with mobile infrastructure and devices, helping clients unify all their communications networks and also offering to refurbish company mobile phones so they can be re-used within an organisation. Welcome on board everybody! If you're reading this and considering moving your
office space in Woking
, do get in touch to discuss your requirements.